Ice Creams—Our Specialty
Have you ever wondered why the residents of Springfield love us so much? That's because we are driven by the taste, innovation, and quality of ice-creams that we offer our customers. Few items from our menu include banana sunrise, husker 69 sundae, clown sundae, and more. We ensure to keep up with time and the changing tastes of our customers. We follow the basic hygiene and quality control standards and use the latest and most advanced techniques for preparing ice-creams. Our goal is to provide customers with the best products and bring a good smile to their faces.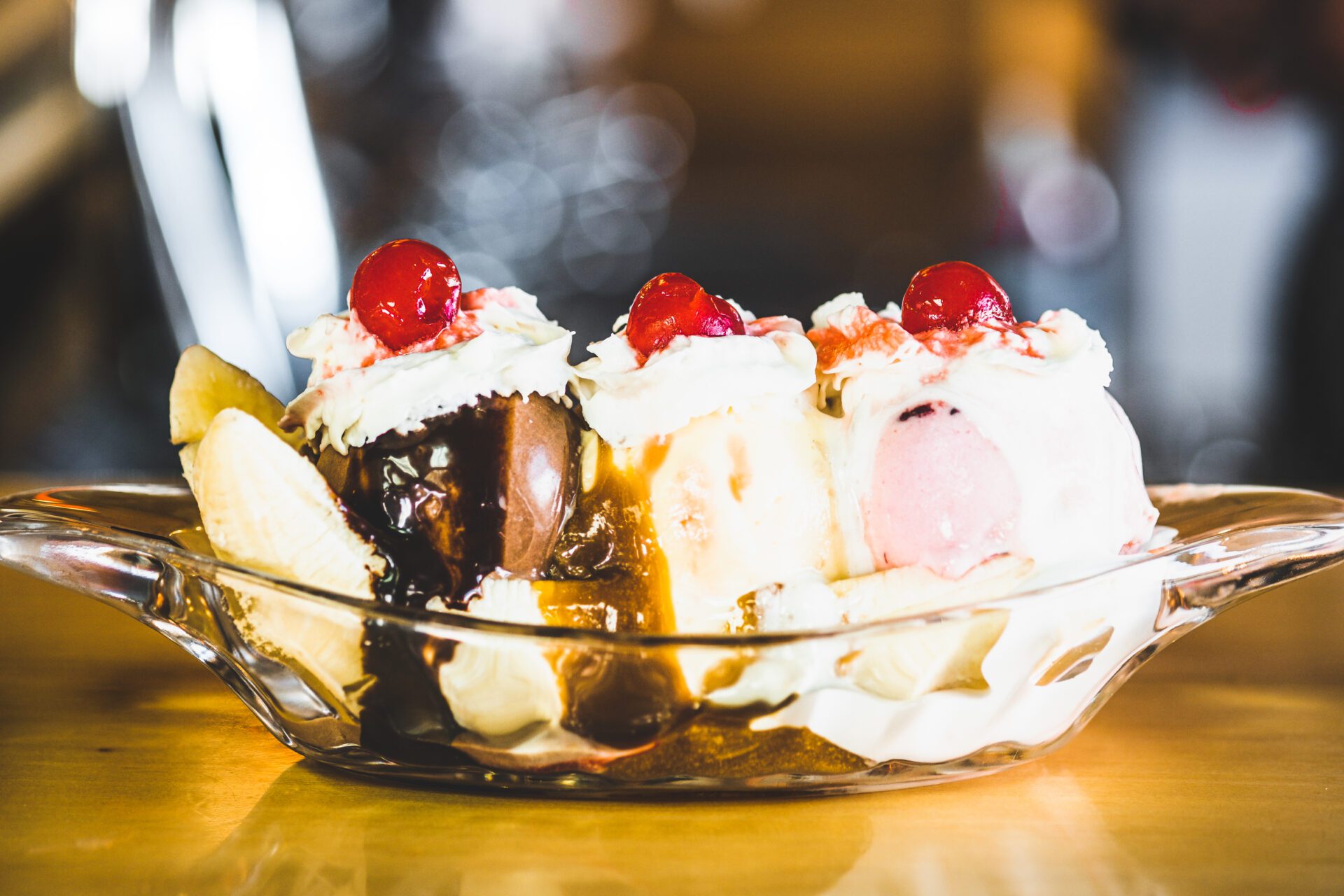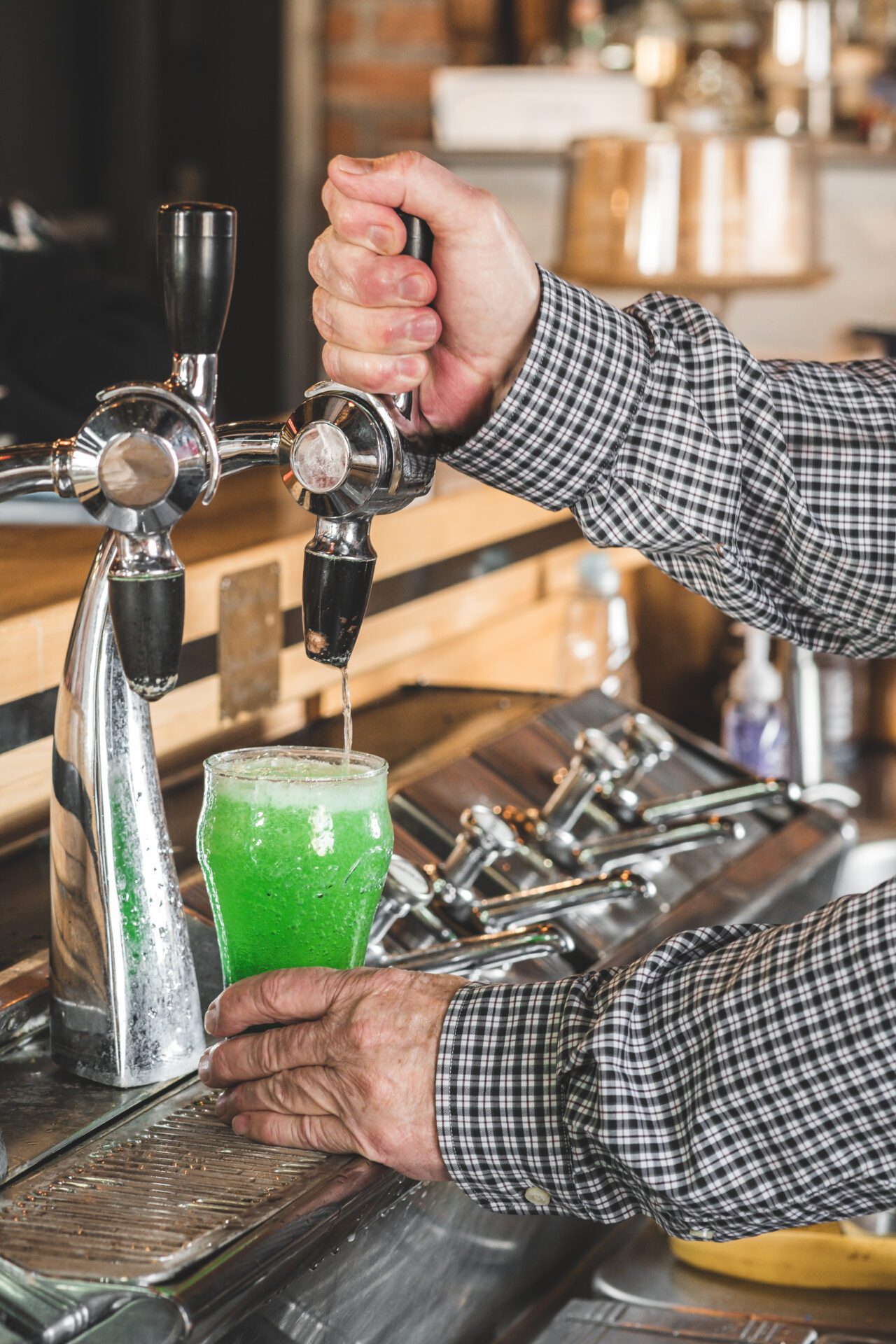 MALT & SHAKE
*Chocolate
*Vanilla
*Strawberry
*Jamocha
*Hotfudge & more
$5.50
TWISTER
*Butterfinger
*Oreo
*Reeses cup
*Heath
$6.00
SUNDAE
*Hotfudge
*Chocolate
*Marshmallow
*Strawberry
*Caramel
*Peanut butter
$4.00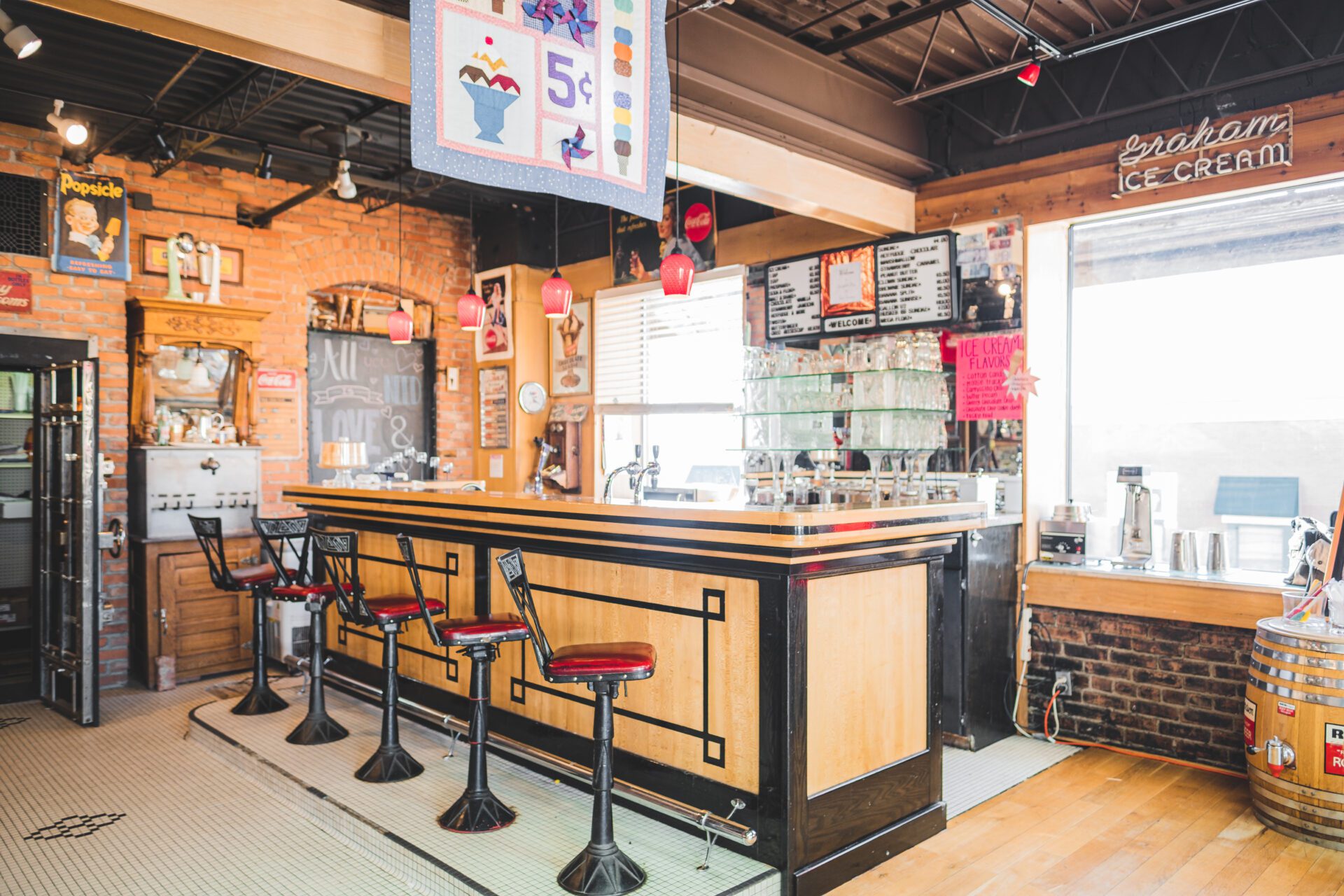 Everything Else You'll Find Here
Are you trying to find something unique to give your friend on her birthday? If the answer is yes, we can definitely help you out. No matter what the occasion is, Springfield Drug is the solution to all your gifting problems. We have an exclusive collection of greeting cards, antique showpieces, stationeries, toys, hoodies, and t-shirts. We're sure you'll love what we have. Visit our store today for the latest and best products.