Meet Keith Hentzen— The Man behind Springfield Drug
About Us
Springfield Drug was established in 1977 by Keith and Rose Hentzen, who has served the Springfield community through his ownership of Springfield Drug and Soda Fountain for more than 45 years. Once you visit us, you'll love to see our antique collection of gift items, t-shirts, greeting cards, and much more. You can find your favorite gifts here for different occasions and treat yourself to the best ice cream you've ever had in Springfield.
Keith Hentzen grew up on his family's farm in Seward, Nebraska, and lives in Gretna. He has served the Springfield community through his ownership of Springfield Drug and Soda Fountain for more than 45 years. He graduated from the UNMC College of Pharmacy in 1975. Keith was appointed in 1986 to the Midlands Community Foundation Board of Directors and was reappointed seven times, retiring from the MCF Board in 2007. He also has served on the Midlands Community Hospital Board, the Springfield and Sarpy County Business Associations, Platteview Schools Foundation, and the Springfield Days Committee. He has served on the Springfield Community Foundation since 2013, currently president. He enjoys Husker sports, canoeing, church, and family time with his wife, children, their spouses, and his five grandsons.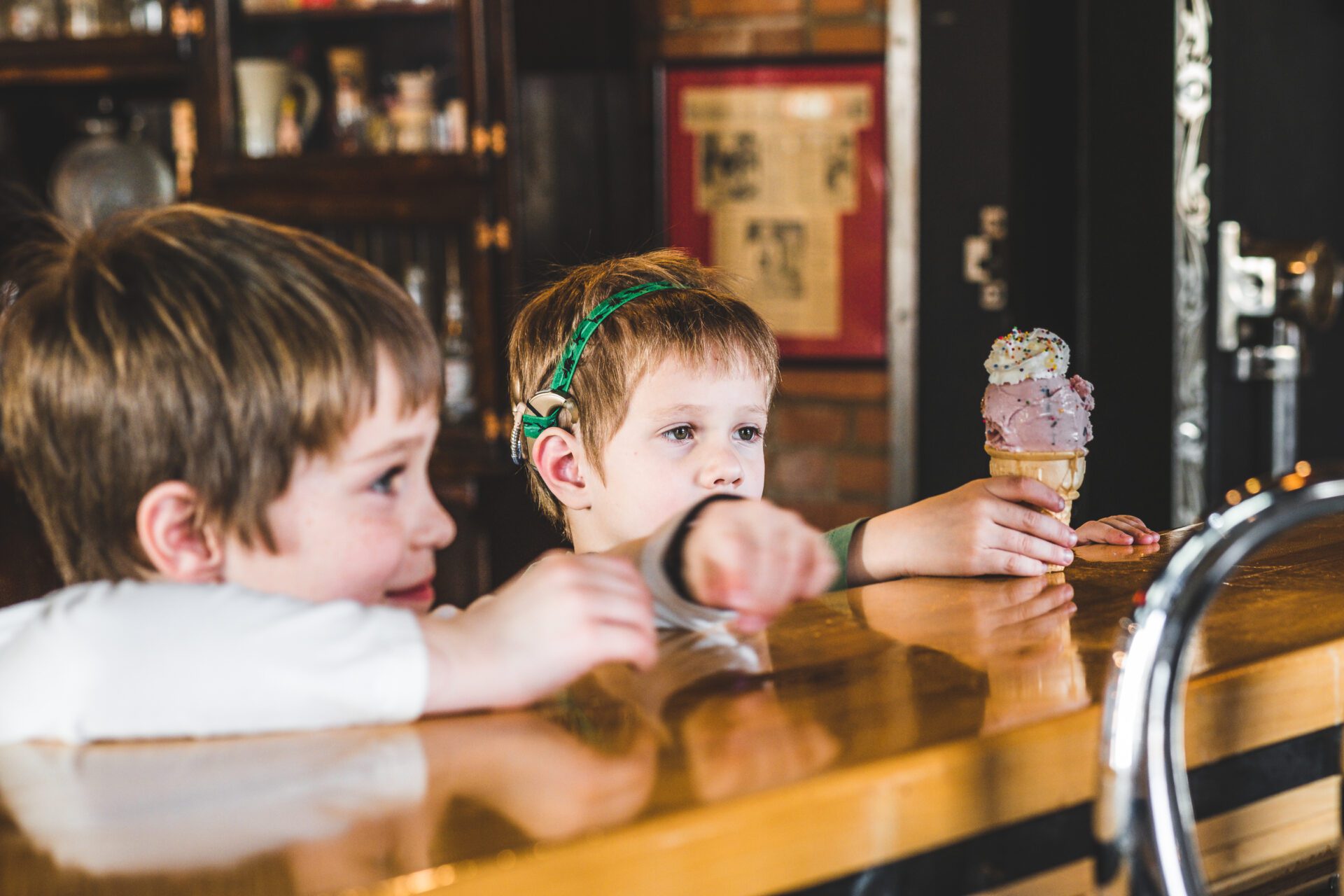 Customers Love Us. Here's Why!

Variety
Imagine sipping a chilled soda drink and having an ice cream on a hot summer afternoon. Isn't that refreshing?
Learn More
Springfield Drugs takes care of its customers by providing them with various sweet options. We have everything in store regardless of whether you want a single scoop of ice cream or a sundae. Shakes and floats are also available! Sweets are incomplete without colorful candies. Don't forget to pick them up when you're here.

Quality
Springfield Drug offers quality that no one can match! When it comes to food items, quality takes a lead role.
Learn More
Be rest assured that anything you pick at Springfield is made of top-quality ingredients and materials.We ensure that our customers are always satisfied with their experience in our store. We aim to ensure customers keep coming back to our store now and then. If you haven't had a chance to knock on our door, this is the right time. Hurry up!

Authentic Taste
We are sure once you try our ice-creams and beverages, you'll soon be back for more!
Learn More
Springfield Drug is known for its old-fashioned soda fountain in its authentic setting. Any sweet item or drink you pick will have a unique flavor that you'll love and cherish. Why wait? Visit us today!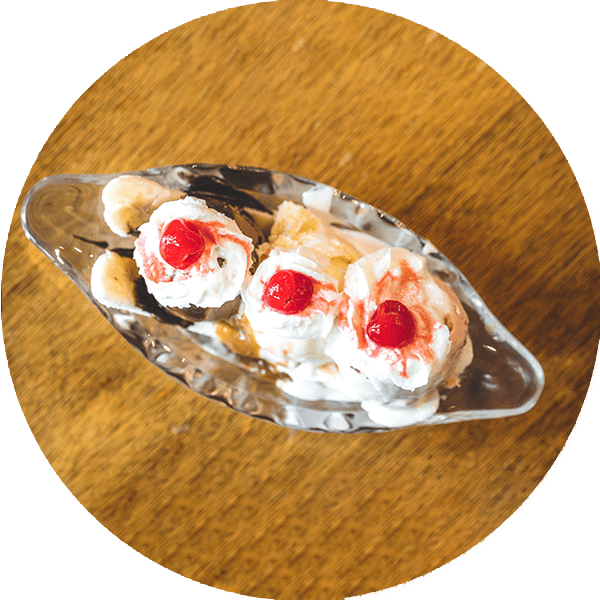 The store serves customers in Springfield, Omaha, and its suburbs of Springfield as a destination for a treat and to view the museum-quality pharmacy antique collection.