Springfield Drug
It's All about Ice Cream & Soda Fountains.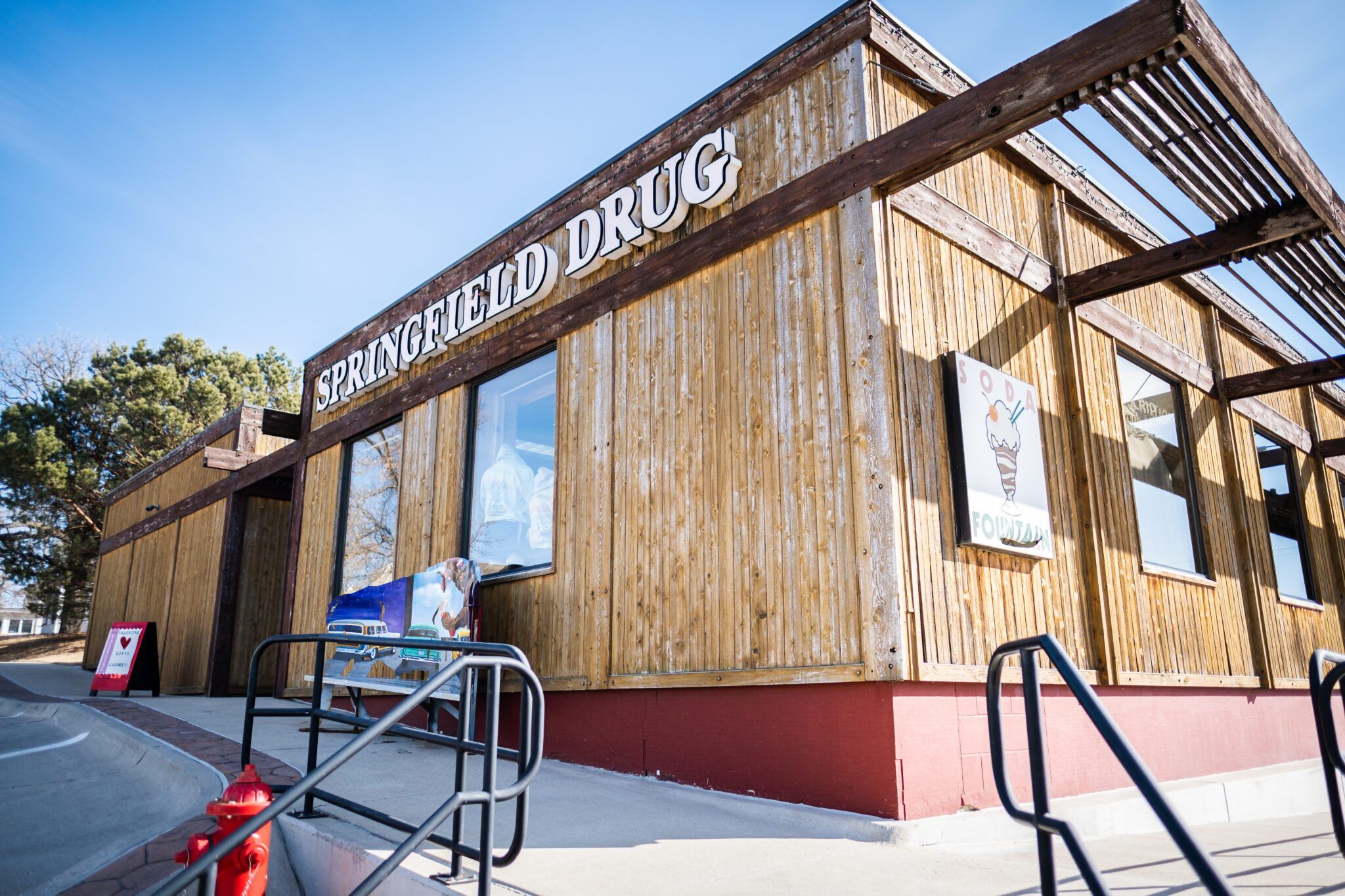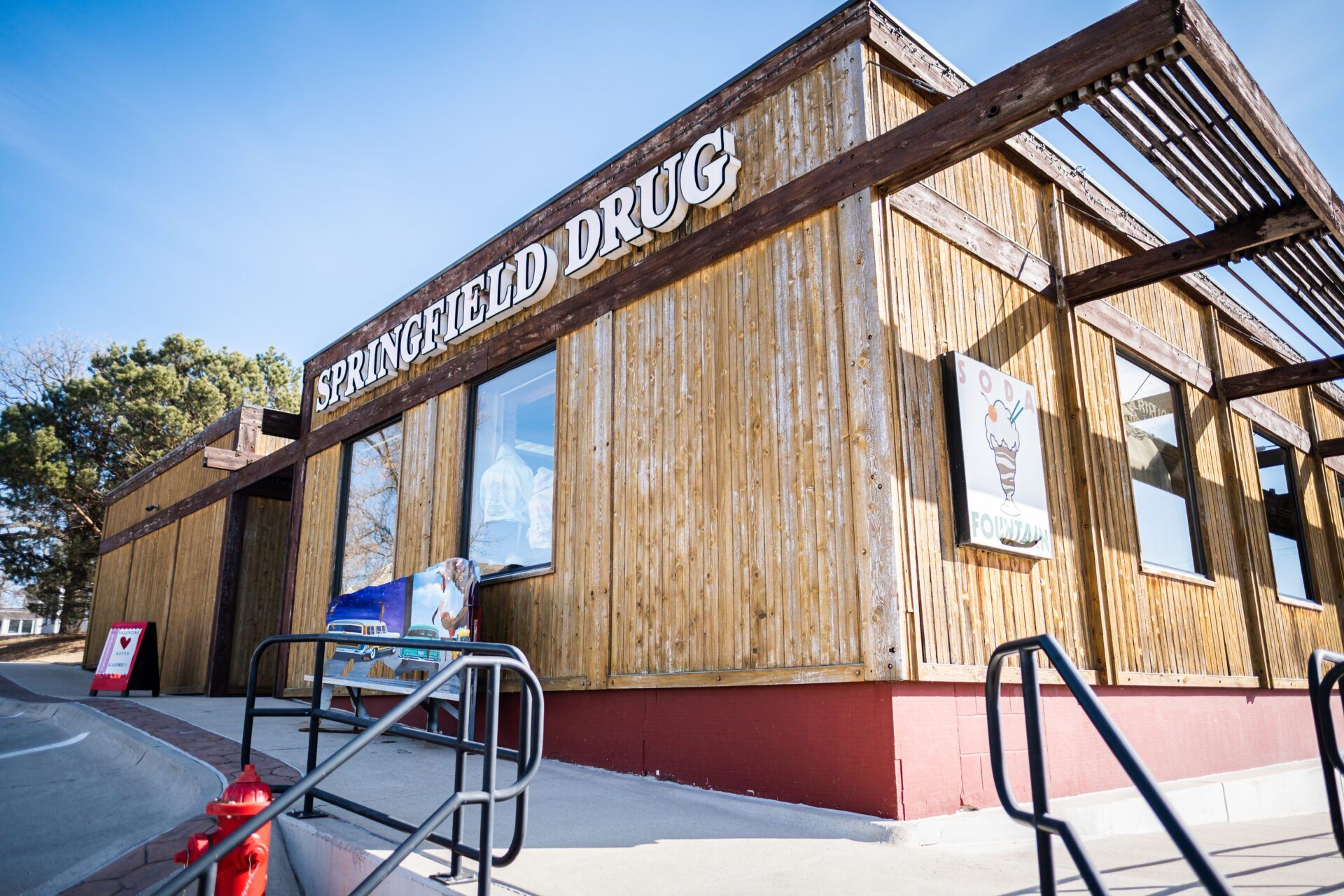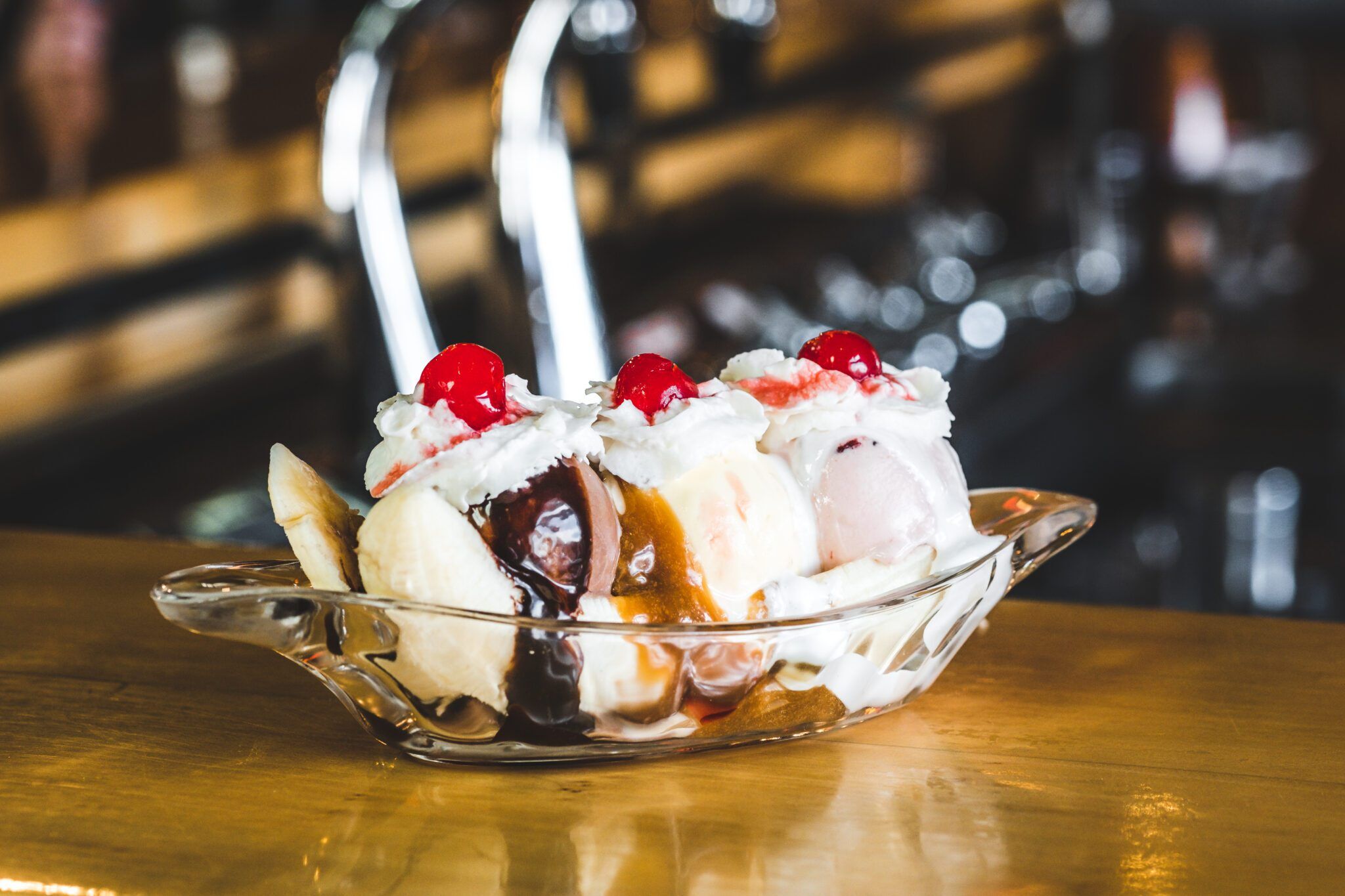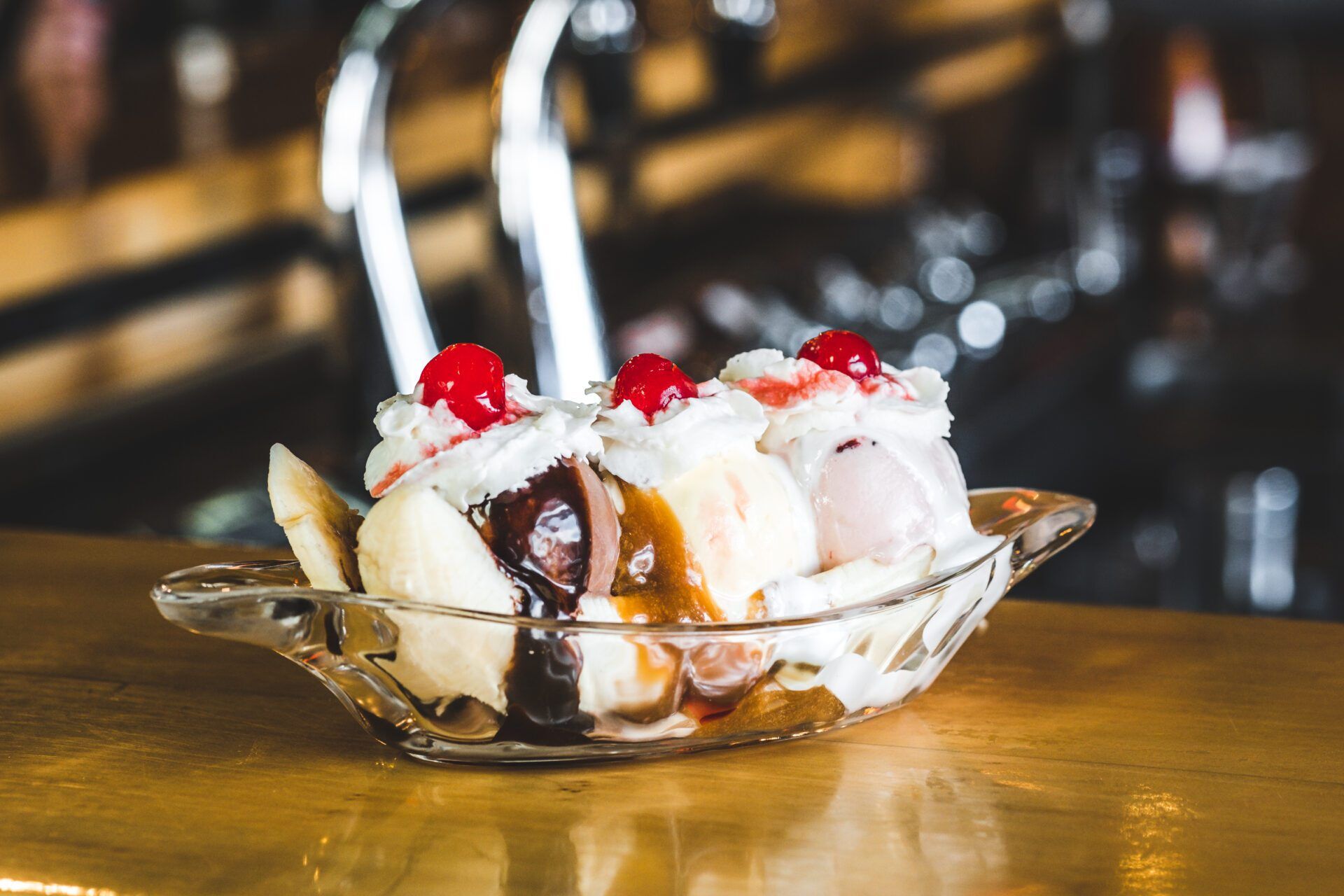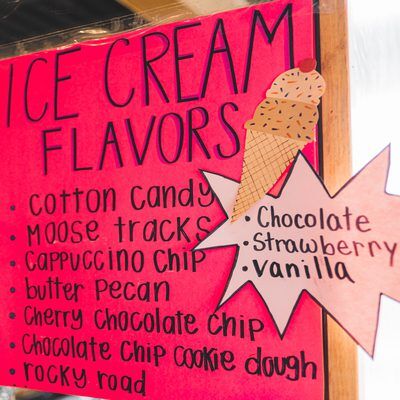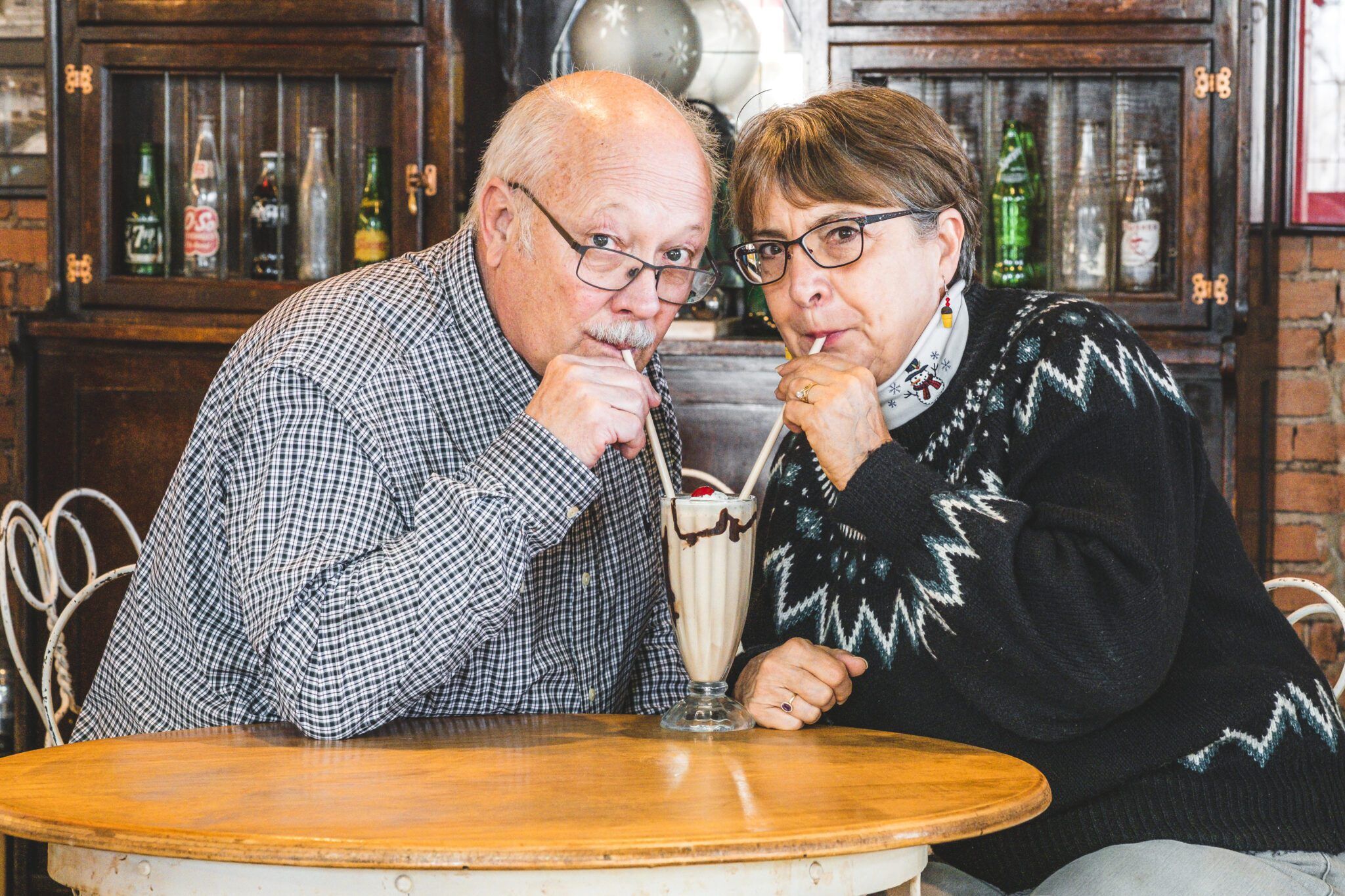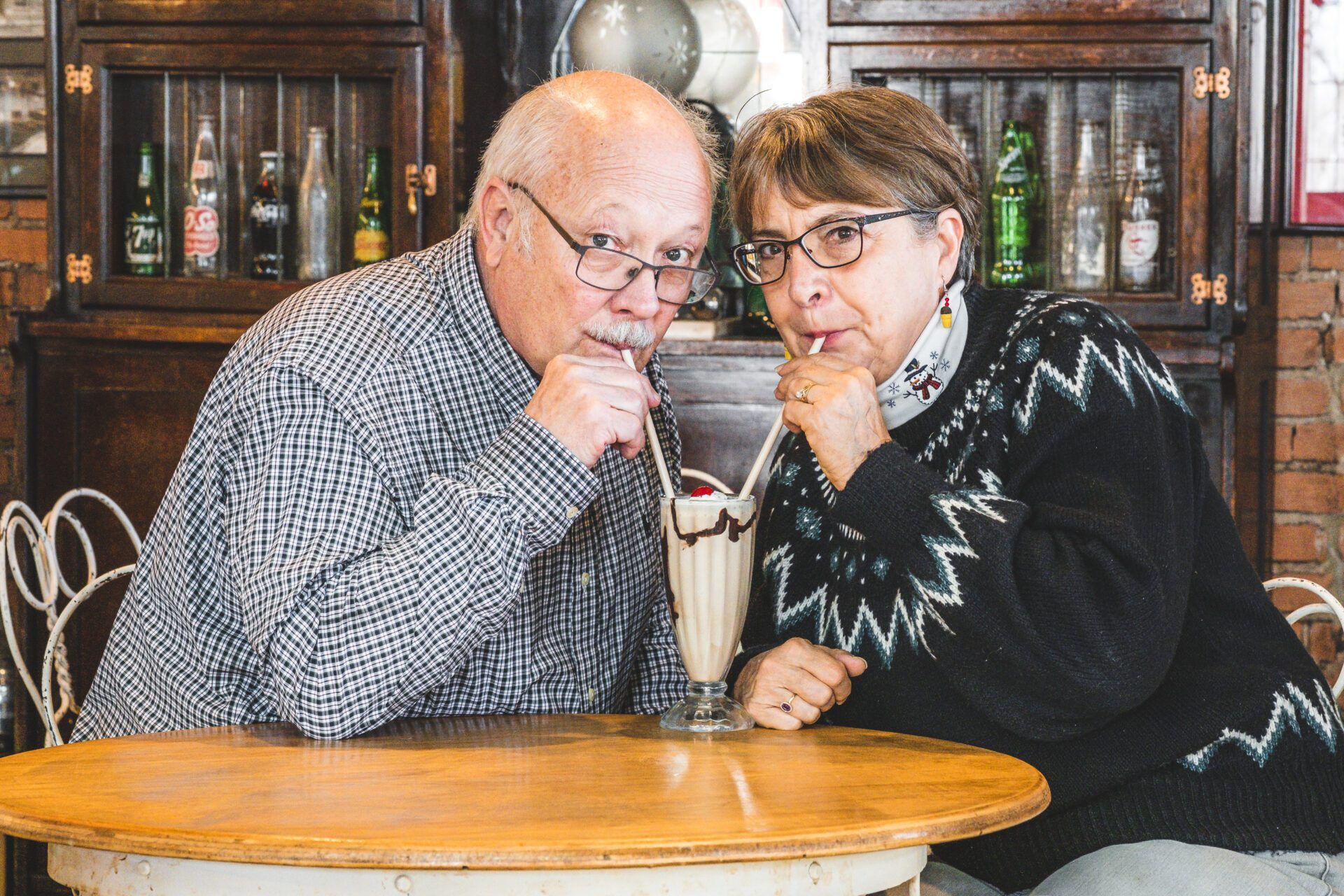 Beat the Heat With Our Authentic Ice Cream Flavors and Fizzy Sodas.
Springfield Drug is here to satisfy your cravings with some unique flavored ice cream and various carbonated drinks. But the good part is that we are not just limited to the soda fountains. Once you enter our store, you can explore everything else we have in place—greeting cards, gift cards, t-shirts, toys, antiques, candy, and much more. Our exclusive collection of gift items and antique showpieces will definitely urge you to choose something of your choice. Why wait? Visit our store now!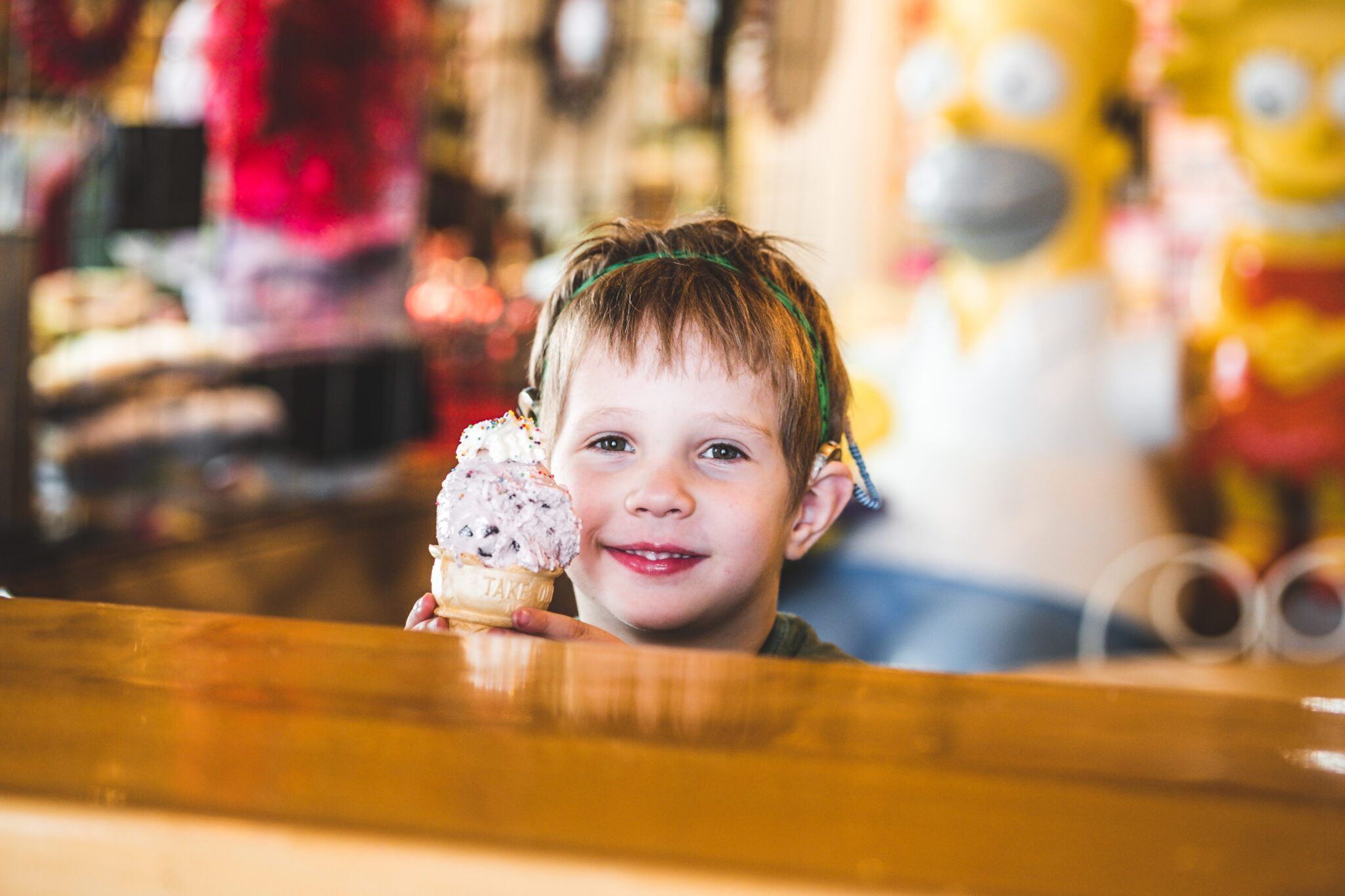 We Believe In Quality
No matter what product you choose, we do not compromise on quality. We ensure to exceed your expectations by providing the best to you. Ice cream treats like brownie sundaes, banana sunrise, and mega floats are prepared just when you order them. Grab a stool at the soda bar and watch that sundae or shake get made right in front of you. We're sure you'll love the freshness and relish every single bite when you have it. Our commitment to uncompromised quality is what helps us stand apart from the rest.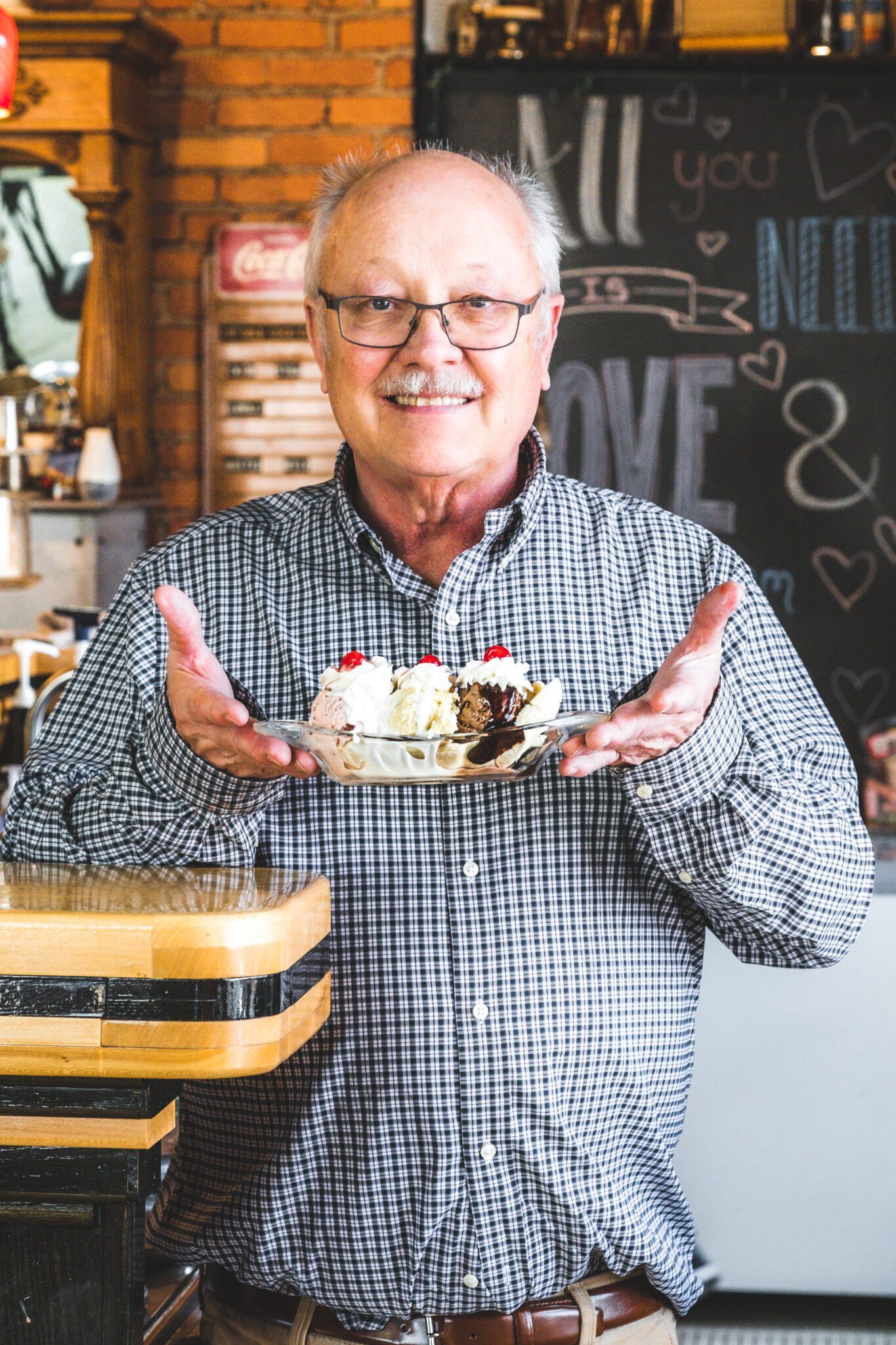 One-Stop-Shop
You'll find Sweets, Ice Cream, Candies, Authentic Sodas, Gift items, T-shirts, Sweatshirts, and more.